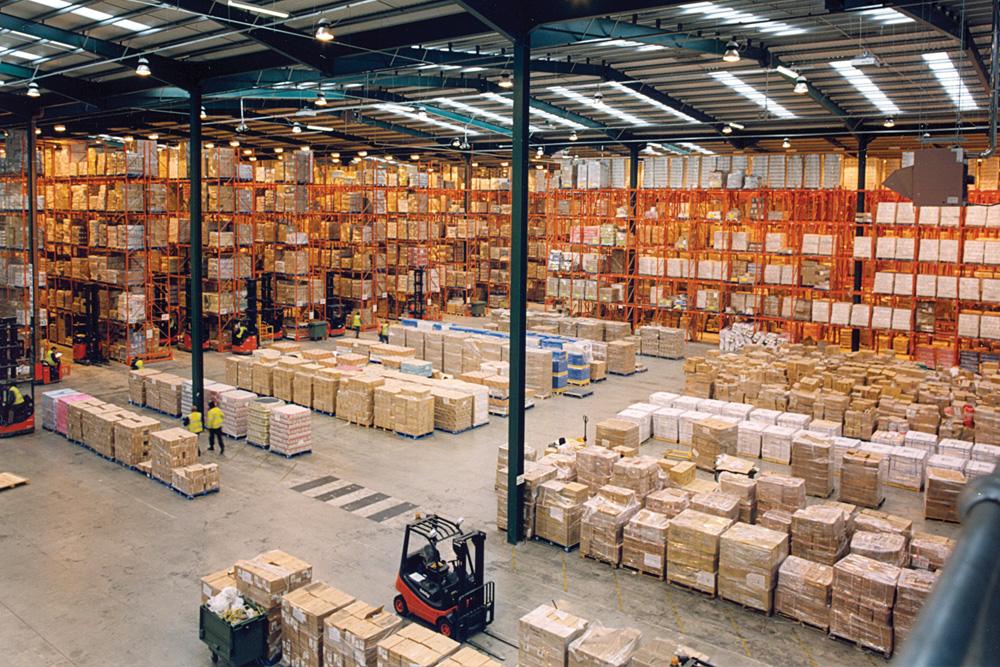 Warehousing and 3PL Services
Smart Trans Logistics has dedicated warehouse management team to handle the operations professionally and our warehouse is equipped with 24x7 operations, latest handling equipments , loading bay , Electronic Weighing platforms integrated with advanced WMS giving realtime report on the inventory management.

Our Warehouse team have accredited with intensive training program to handle DG cargo, temperature control, high value shipments, E-commerce fulfilment apart from general goods. To ensure maximum performance standards, SMT has played a significant role to separate the operations of Charters Flight, Forwarding , Courier , E-commerce, Dangerous Goods and providing value added services in the warehouse. SMT warehouses equipped with racking system with stackers and integrated locations with WMS for smooth operations and effectiveness. SMT warehouses with quarantine cages , demarcation fence to handle 3PL services for overseas agents with capability to handle regular and reverse logistics needs.