About Us : SMT Global Logistics
22 YEARS OF SUCCESS
HONG KONG AIR CARGO SPECIALIST
One of the Asia's Largest Air Charter Operator
Scheduled Charter Flights to India, Bangladesh, UAE and Libya
GSA,GSSA,GHA Functions in Hong Kong
Over 6000 Metric Tonnes Per Month
DG Handling Expert Team in Hong Kong
Most Trusted Neutral Air Consolidator in Hong Kong
Customized Solution for Logistics with Value Added Services
OUR HISTORY
SMT GLOBAL LOGISTICS is the subsidiary company of Smart-Trans Logistics Ltd. that was established in the year 1999 as an IATA Cargo Agent in Hong Kong. At the early stage we concentrated on the Air Cargo coloading with Top Agents in Hong Kong for Africa and Middle East. Gradually, we have directly signed Block Space Contracts with Several reputed carriers to offer excellent service and Competitive freghts to meet customer requirements. After years of challenges and solutions, we have established our own brand in Hongkong for Air Charter Operations and signed up ACMI Contracts with Airlines to create new routes and created our own global network to serve as a reputed Scheduled Charter Operating Platform serving Hongkong, China and Overseas Customers with accurate information, precise time, reliable service and effective cost. To meet the diverse needs of customers, every team member is trained up by professional knowledge.

SMT Global is considered among the most reputed airlines in Hongkong operating scheduled Charter flights from Hongkong to India, Bangladesh, Libya and transhipment solutions via SMT major hubs in middle east, India, Europe, Africa into World Wide Destinations.
OUR VISION
SMT GLOBAL LOGISTICS is aiming at growing our brand to be the market leader in Air Logistics Hongkong Region by operating regular charter services cost effectively, creating consistent and sustainable value by adopting the pro active measures to achieve the efficiency levels beyond customer expectations. WE DO WHAT WE KNOW BEST.
REWARDS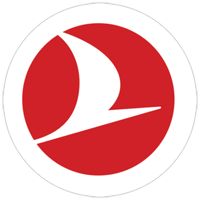 "Best Cargo Agent Tonnage Achievment" and Biggest Cargo Tonnage Supplier" for years 2011, 2012, 2013, 2014 and 2015, 2016, 2017, 2018, 2019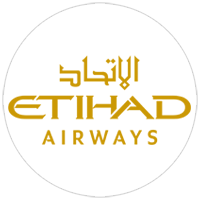 "Top Customer Award" for the years 2012, 2013, 2014, 2015, 2016, 2017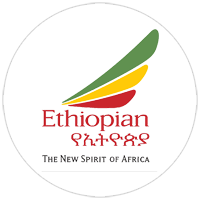 Ethiopion Airlines
ADDIS ABABA
"Most Valuable Agent" for the years 2012, 2013, 2014, 2015, 2016, 2017, 2018, 2019